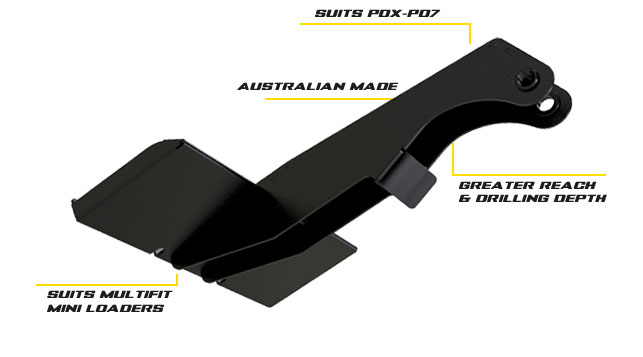 Boom extension for mini loaders
Digga's Boom Extension for mini loaders are designed to give operators the ability to use standard pendulum auger drives and full length augers while offering extra reach and drilling depth. Manufactured inhouse by Digga using only the highest grade materials and strictest quality control. The Boom Extension suits multifit Mini Loaders and is suitable for Auger Drives PDX-PD7. If you have a skid steer loader, extension mounts are also available.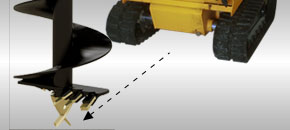 Increased reach & more drilling depth
Reach tough to get to areas without the use of conventional auger extensions and benefit from greater auger or screw pile ground clearance.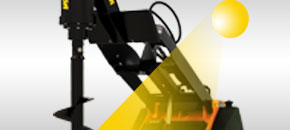 Greater drilling visibility
Our frame's unique design gives the operator greater range and visibility, making it easier to use than conventional auger extensions.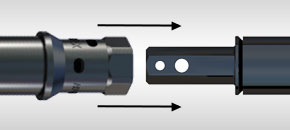 Increase drilling depth even further
Depending on your machine, you can combine the Boom Extension with auger extensions to gain even more drilling depth.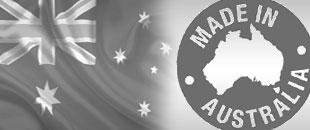 Australian made
Our product quality and innovation leads the industry. 100% Australian made, Digga's Boom Extension for mini loaders are designed and manufactured for Australian conditions, providing you with versatility, competitive pricing and a factory-backed warranty.
---
Specifications