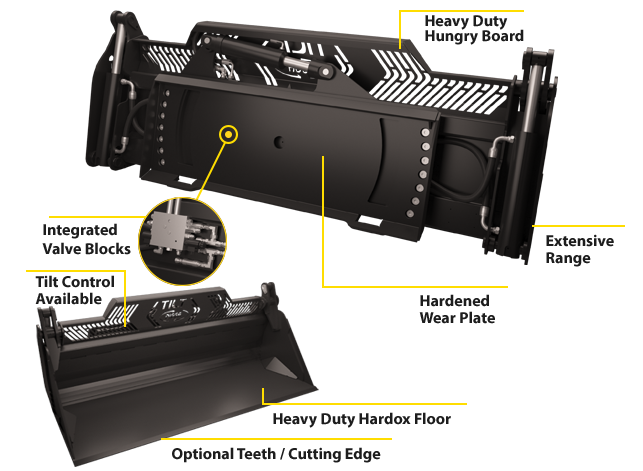 Tilting 4 in 1 Bucket
Quality integrated tilting 4 in 1 Bucket provides the operator with full radial control of the cutting angle. Slimline tilt frame design minimises additional machine weight and distance to maximise full lift capacity. For grading, scraping, grappling, dozing dirt or material spreading and most construction work.
NOTE: DIGGA TILTING 4 IN 1 BUCKETS ARE NOT CERTIFIED AS A MEASURING DEVICE.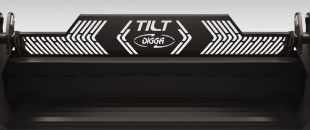 Heavy duty hungry board
1 piece heavy duty fully welded 6mm grill/hungry board uniquely designed to provide clear vision of both front and back bucket edge.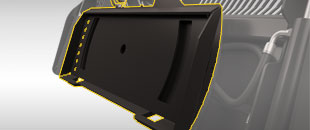 Slimline tilt frame design
Minimising additional weight and distance from the machine, maximizing the full lift capacity of the machine.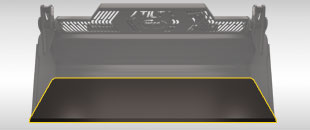 Heavy duty hardened steel floor
Standard Heavy Duty 20mm Floors. 12mm and 16mm floors available on request.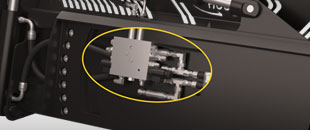 Integrated valve blocks
Fully inclosed integrated valve blocks and built-in
locking valve.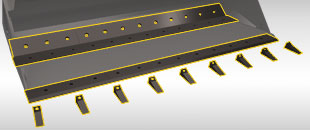 Optional teeth and
cutting edges
Optional pin-on chisel / tiger teeth available. Optional reversible bolt-on cutting edges for all 3 bucket edges
also available.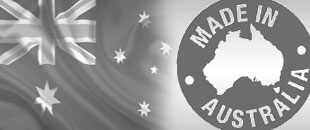 Australian made quality
The Digga Tilting 4 in 1 Bucket is made right here in Australia from quality materials. Digga is a proud Australian manufacturer committed to keeping jobs in
the country.
| Standard | 1600 | 1650 | 1680 | 1727 |
| --- | --- | --- | --- | --- |
| Depth (Bucket Closed) | 826 | 826 | 826 | 826 |
| Bucket Cutting Width | 1600mm | 1650mm | 1680mm | 1727mm |
| Height | 729 | 729 | 729 | 729 |
| Weight (No bolt-on blade) | 492kg | 500kg | 510kg | 520kg |
| Struck Volume | 0.22 m³ | 0.23 m³ | 0.23 m³ | 0.24 m³ |
| Heaped Volume | 0.29 m³ | 0.30 m³ | 0.31 m³ | 0.32 m³ |
| High Volume | 1727 | 1800 | 1880 | 2000 | 2040 | 2130 |
| --- | --- | --- | --- | --- | --- | --- |
| Depth (Bucket Closed) | 901 | 901 | 901 | 901 | 901 | 901 |
| Bucket Cutting Width | 1727mm | 1800mm | 1880mm | 2000mm | 2040mm | 2130mm |
| Height | 728 | 728 | 728 | 728 | 728 | 728 |
| Weight (No bolt-on blade) | 527kg | 550kg | 565kg | 572kg | 579kg | 590kg |
| Struck Volume | 0.27 m³ | 0.28 m³ | 0.29 m³ | 0.31 m³ | 0.32 m³ | 0.33 m³ |
| Heaped Volume | 0.36 m³ | 0.37 m³ | 0.39 m³ | 0.42 m³ | 0.43 m³ | 0.45 m³ |