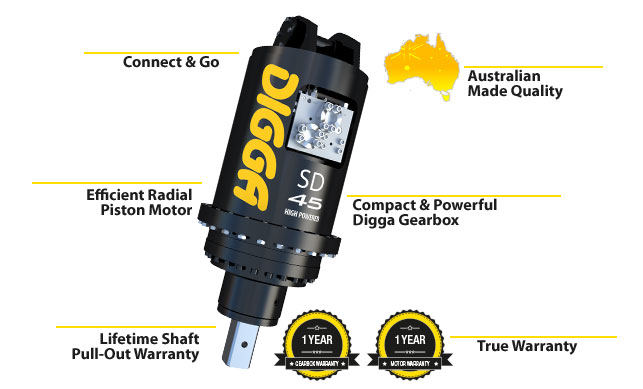 High powered auger drives for 28-50 tonne excavators
Our single speed high powered auger drive range has been designed to handle higher machine hydraulic pressures and deliver more power at higher RPM, to suit drilling applications for 28-50 tonne excavators. Fitted with a high efficiency radial piston motor and integrated input housing, these drives will help you increase productivity and reduce downtime to optimise your returns.

Digga's series of high-powered compact planetary drives form a comprehensive portfolio for the foundation boring, post hole drilling, screw piling and utility markets. Digga auger drives are manufactured right here in Australia, specifically for the diverse world-wide landscape.

The HP (High Power) range of drilling drives was developed for the professional driller – the standard Geroler hydraulic motor has been upgraded to a high efficiency, high power capacity radial piston motor, that delivers outstanding performance. Delivering 30% more speed and 80% more power when compared to a std drive of the same class

Learn about auger drives
Pair your drive to suit your machine type and achieve optimum performance, find out how to avoid costly repairs, and how the auger drive has technologically developed over the years.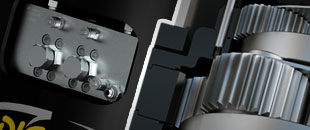 Compact & powerful
The HP (High Power) range of drilling drives was developed for the professional driller - the standard Geroler hydraulic motor has been upgraded to a high efficiency, high power capacity radial piston motor, that delivers outstanding performance. Delivering 30% more speed and 80% more power when compared to a std drive of the same class.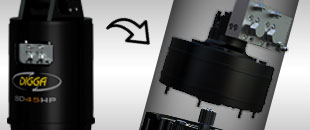 Industry leading performance
By utilising the radial piston motor, the auger drive will accept 90kW of power, with a max pressure of 345bar (at 174lpm), delivering exceptional power-to-speed ratio when coupled with the industry leading Digga planetary gearbox.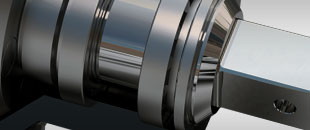 Advanced design
The Digga gearbox utilises a two-piece shaft design, the shaft is a separate component to the planetary carrier, isolating the planetary gears from the pushing, pulling, and bending forces generated by the host machine.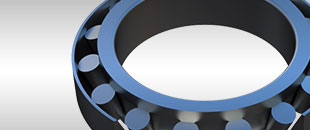 Unmatched side load ratings
More than double the side load capacity of any other gearbox on the market. Under torque load, the Digga two piece shaft design ensures there is no increased load on the bearings. The bearings do the job they were designed for, efficiently maintaining axial and side loading.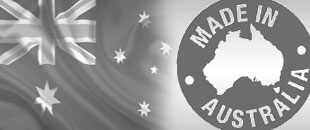 Australian made quality
Digga drive units are made right here in Australia from quality materials. Digga is a proud Australian manufacturer committed to keeping jobs in the country.
| Specification | SD45 HP | SD55 HP |
| --- | --- | --- |
| Max Torque @ 345 Bar | 44, 150 Nm | 57, 750 Nm |
| Motor | Radial Piston | Radial Piston |
| Pressure Valve Fitted | Optional | Optional |
| Energy Control Valve | N / A | N / A |
| Case Drain Required | Yes | Yes |
| Max Pressure | Do not exceed 345 bar @ 174 lpm | Do not exceed 345 bar @ 174 lpm |
| Max Flow | Do not exceed 240 lpm @ 230 bar | Do not exceed 240 lpm @ 230 bar |
| Max Continuous Power | Do not exceed 90Kw/121hp | Do not exceed 90Kw/121hp |
| Overall Length | 1274 mm | 1274 mm |
| Diameter | 530 mm | 530 mm |
| Weight (no linkage / hitch) | 646 kg | 646 kg |
| Std Output Shaft | 100 mm Square | 100 mm Square |
| Diggalign | Optional | Optional |
| Rec Auger | 10 & 11 Series | 10 & 11 Series |
| Max Auger Dia Clay / Shale | 1800 mm | 2000 mm |
| Max Auger Dia Earth | 2000 mm | 2200 mm |