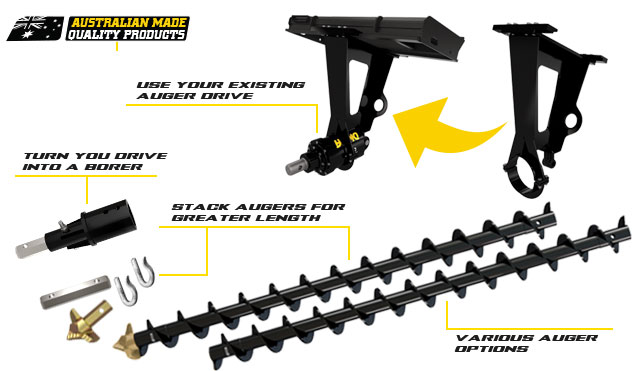 Skid steer loader horizontal boring mount
Digga's horizontal borer mount for skid steer loaders allows an auger drive to be mounted horizontally onto an skid steer, and dropped below ground level for under road boring or reaming. It eliminates the removal of pavement or roadway for pipe and cable laying. Also ideal for culvert cleaning.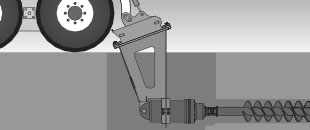 Eliminate the need for pavement removal
Mount auger drives horizontally onto a skid steer loader, and drop below ground level for under road boring or reaming. Also available for mini loaders and excavators.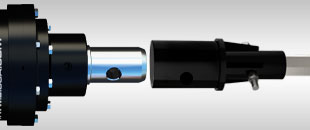 Turn your drive into a horizontal borer
To use your existing PD3-PD7 drives for pendulum drilling, as well as horizontal boring - Simply combine with a 3/4" Hex shaft adaptor. For a dedicated horizontal borer, order your drive with a 3/4" Hex output shaft.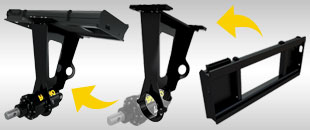 Retrofit your auger drive
The cradle frame (Part Number: HI-001577) can be retrofitted to existing Digga slide frames and PD3 to PD7 auger drives. Horizontal Borer frames are also available for mini loaders.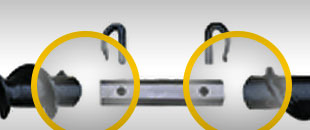 Stack augers for greater length
Digga's Continuous Flighted Augers enable the stacking of augers (2 lengths combined). Joiner and 'D' clip available for easy connection of the augers.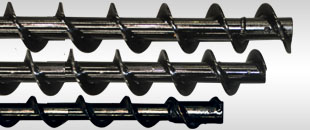 Various auger options
1200mm, 1500mm, and 1800mm length Continuous Flighted Auger options with 2 removable pilot options including 80mm and 90mm. Various auger diameters also available, ranging from 80mm to 300mm.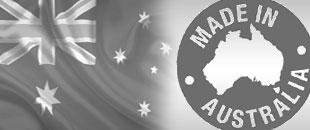 Australian made
Our product quality and innovation leads the industry. 100% Australian made, designed and manufactured for Australian conditions, providing you with versatility, competitive pricing and a factory-backed warranty.
| Auger drive model | Cradle part number |
| --- | --- |
| PD3-PD7 | HI-001577 |