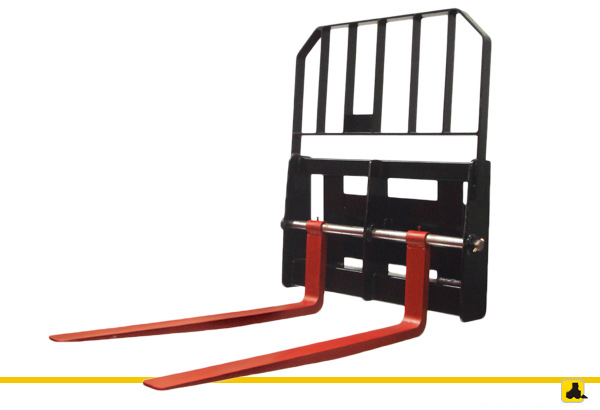 Suit Machine Types:
Mini Loaders, Kanga, Dingo, Toro and Vermeer.
Features:
Australian made and designed from quality steel.
900kgs load rated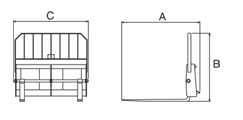 | Specifications | PF-000363 - 900kg |
| --- | --- |
| A Length (overall) | 1270mm |
| B Height (overall) | 1110mm |
| C Width (overall) | 870mm |
| Weight | 90Kgs |

Mini Carryall Leveller
Digga's Mini Carryall Leveller is perfect for carrying around bulky items and levelling a variety of surfaces.
Features:
1225mm wide
Easy pickup design
Suitable for spreading/levelling soils
Ideal use:
Transporting bulky items such as paving tiles, cement bags etc in addition to be able to be used as a leveller on soils and bedding sand for pavers.
Suit Machine Types: Mini Machines and Small Skids Steers
| Specifications | Mini Carryall Leveller - OK50071 |
| --- | --- |
| Width (overall) | 1225mm |
| Length (overall) | 720mm |
| Height (overall) | 398mm |
| Weight | 46kgs |