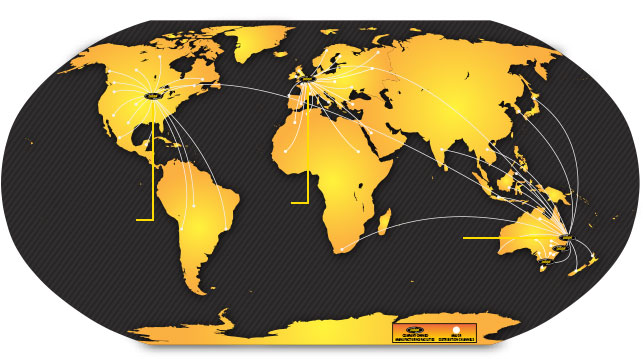 Exporting to over sixty countries
In 1997, Digga began exporting overseas to New Zealand and Europe and in late 1999 to the USA. Proudly flying the Australian flag, Digga is 100% Australian owned and operated and manufactures up to 95% of its product inhouse. Digga employs over 200 staff, and is active in securing futher export business following its success so far in the USA, Europe and New Zealand.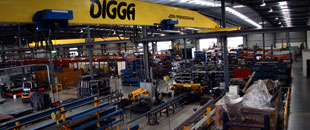 A trusted name
With over 70 different attachments, extensive wearpart and spareparts servicing, Digga have the solution to all your attachment needs to suit most machine types, producing worldclass gearboxes for some of the world's leading earthmoving companies.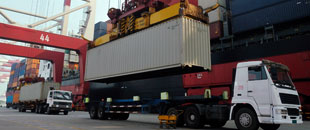 Export award winner
Over the years, Digga Australia's success story has been recognised with various awards. These milestones highlight Digga's continuous drive for expansion, development, and innovation. The table below lists some of the awards received.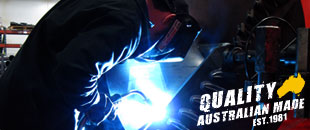 Quality australian made since 1981
Established in 1981, Digga has pioneered pendulum drilling and is at the forefront in manufacturing of planetary drive boring and trenching attachments in Australia, leading the industry in attachment design, manufacture and distribution.
Digga machinery attachments
The trusted name in the earthmoving industry exporting machinery attachments to suit skid steers, loaders, excavators, backhoes, tractors & telehandlers
A multiple award winner of export awards - Exporting since 1997
Quality Australian made since 1981
Multiple Exporting Award Winner
2002
Gold Coast Regional Export Award
2009
British Export Excellence Award
2013
Queensland Export Award
2014
Queensland Manufacturing Exporter of the Year Award
2015
Queensland Manufacturing Exporter of the Year Award